One Park Place Condominiums, DowntownToronto

This new condominium complex is the latest addition by Daniels Corporation to the revitalization of Regent Park, located in the east side of downtown Toronto. This is an extremely well-planned community that is going to be THE place to live in Toronto. Contact me to be one of the first in the door to see this amazing opportunity!
Construction has begun and soon the floor plans will be released. Daniels is known for getting their shovels in the ground before marketing of the project begins. This way, buyers know that their unit will be ready within a year (2 max) as opposed to waiting 3 or 4 years with typical condo builders.
Located on the south side of Dundas St. East, this 24 storey residential tower will feature ground level retail stores and a pedestrian square. Directly north of One Park Place will be a new 6 acre park and Aquatic Centre, and to the west a new Arts & Cultural Centre ~ a hub for local artists, community groups, and non-profit organizations.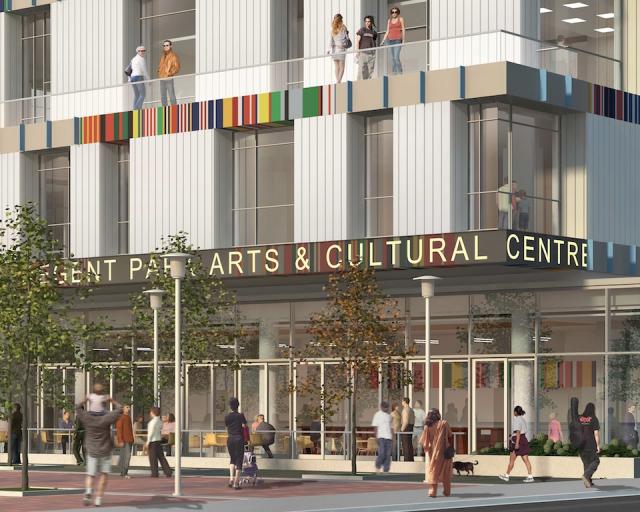 The 6 acre park (the new Regent Park) will also include gardening plots, a greenhouse, picnic areas, an off-leash dog park, and water play area. There's also a Learning Centre and a new Community Centre coming soon!

Starting in the $240,000's, One Park Place will offer 1 bedroom, bedroom + den, 2 bedroom, 2 bedroom + den. I am a VIP Agent for this project - Call me if you'd like more information.

Whether you are looking for an investment or a beautiful place to live, One Park Place is a spectacular find!

<! -------- Eof Page Content --------->