Meet John Procenko,
BMath, Broker, ABR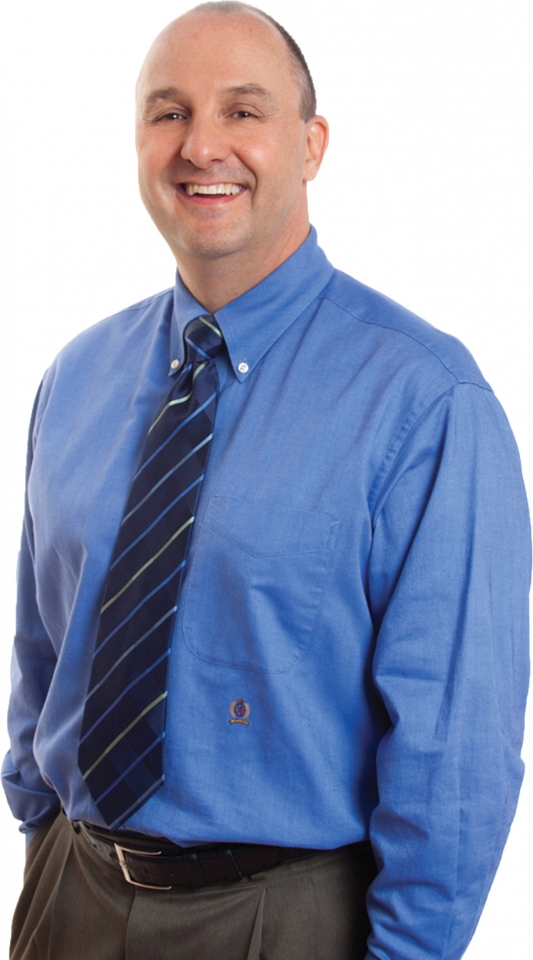 I have been helping clients with their real estate needs for over 27 years. I believe deeply in real estate and the investment side is a passion!
At the age of 19, I purchased my first investment property and have never looked back! Over the years, I have bought, sold, and managed many properties as well helped my clients to buy and sell well over a thousand properties throughout Markham and the Greater Toronto Area. I have lots of knowledge and experience to share and am happy to do so.
One of the places where I share my experience is on my local blog "Markham Lifestyle". Here you'll find practical real estate advice along with information on local events and neighbourhood happenings.
Over the years, I have achieved many designations and have won a whole bunch of awards. (Most folks don't care about the awards part so I stick them on a separate page.)
So, if you are looking for a highly experienced Realtor® to guide you through the process of buying and/or selling real estate, whether it be your first home, an investment property, a downtown condo, etc., I am your guy! I would be happy to share my knowledge with you, answer all your questions, and help you get started.
Let me be your advocate, your negotiator, and your partner. You can always count on me to respond quickly and wholeheartedly. You will be so glad you did! After all, they don't call me "Proactive Procenko" for nothing.
<! -------- Eof Page Content --------->